Building Bridges on Liberation Day
Watch it on YouTube! The participants on the podium have been recorded. May 8, 2021
Guests on the virtual podium
Wayne Laufert (Baltimore, USA) | KVML Baltimore chapter |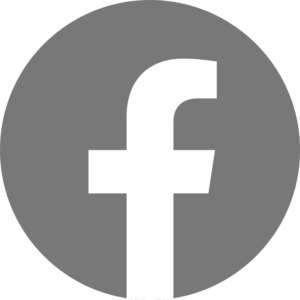 vonnegutbaltimore Jan-Christian Petersen (Husum, GER) | Humanistische Initiative | humini.de
Rüdiger Hesse (Owschlag, GER) | Combat Veteran e.V. | combat-veteran.org
What is Liberation Day?
On May 8, 1945, the German Wehrmacht surrendered, which marked the end of World War II in Europe. It was a turning point in our history that paved the way to a humane and democratic society. On May 8, 2021, we celebrate liberation from Nazi Germany and our growing German–American friendship.
Background: In 2020, Liberation Day became a day of remembrance recognized by the government of the German state of Schleswig-Holstein. All 20 events can be found on www.achter-mai-sh.de
Celebrating with Kurt Vonnegut
In February 1945, Kurt Vonnegut (1922 – 2007) survived the destruction of Dresden by Allied bombers. Traumatized by war, he wrote one of the most influential novels of his generation: Slaughterhouse-Five.
Supporters
American Humanist Association, German Humanist Association (HVD), Bürgerstiftung Schleswig-Holsteinische Gedenkstätten , Kurt Vonnegut Museum and Library